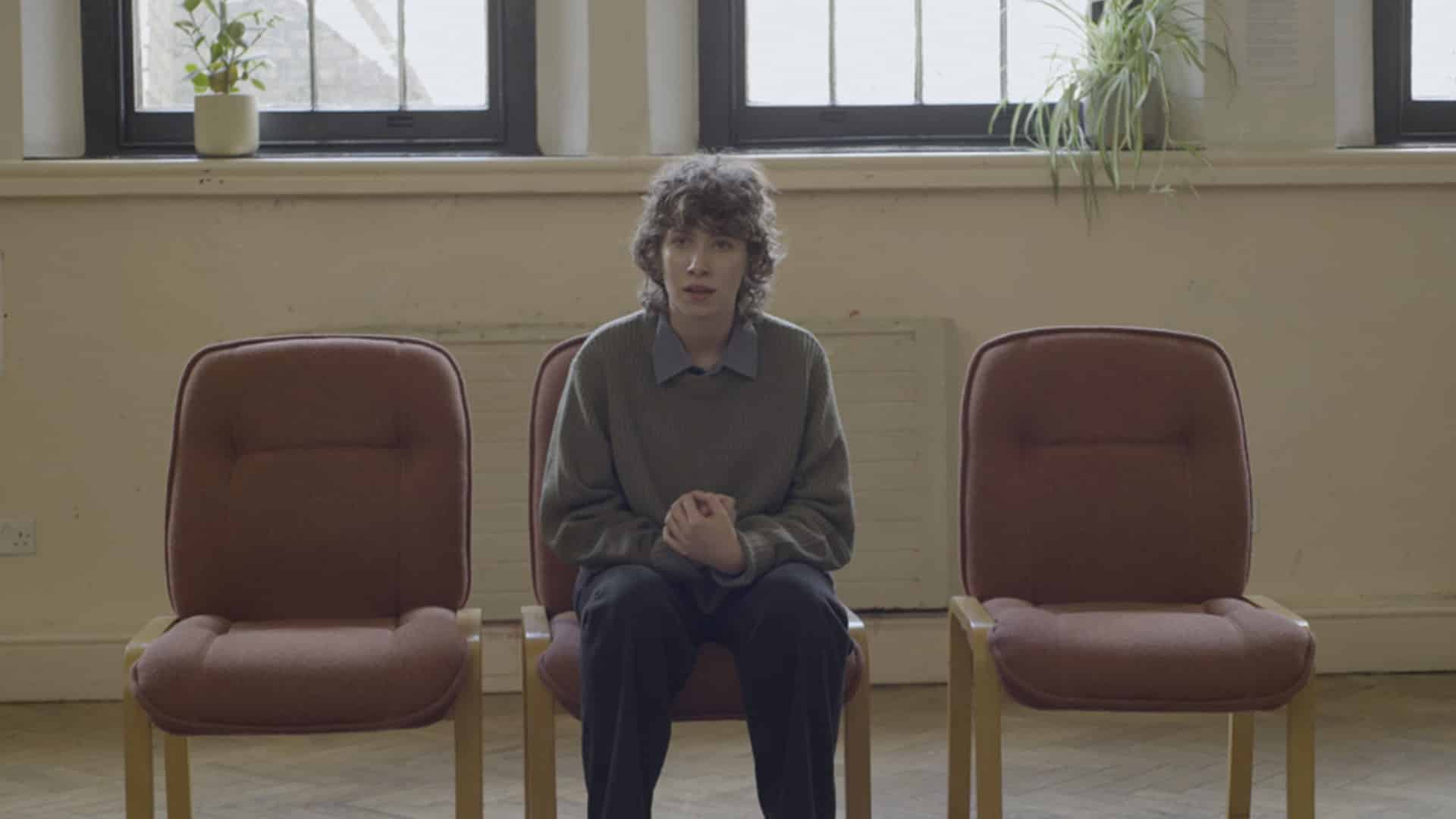 Logline
In 1958, British psychiatrist Aaron Esterson forged a new method of analysis influenced by his study of Talmud, in which he scrutinized the words and gestures of his schizophrenic patients' family members. Utilizing Esterson's original recordings, An Exercise in Listening reveals the invisible violences exerted unknowingly within families, and new possibilities for healing.
Phase of Support: Development
Yaara Sumeruk - Director
Yaara Sumeruk's films have played at The Locarno International Film Festival, Camden International Film Festival, First Look at the Museum of the Moving Image, and many others. She has taught Directing the Actor at the Feirstein Graduate School of Cinema, screenwriting at The New School and introduction to film at Princeton University. Her film script Ringo is published by Bloomsbury press. She was the 2021/2022 artist lead for UnionDocs' CoLab, and is the recipient of the NYC Artist Corp Grant, the NYSCA Arts Grant, The Jewish Story Partners Grant and The Princeton University part-time lecturer grant. She is a MacDowell fellow and a Torino Film lab fellow.
Laura Coxson - Producer
Laura Coxson's credits include ​Midnight in Paris (2019) which premiered at True/False, ​Chef Flynn (2018) which premiered at Sundance, played the Berlinale and SXSW, and ​The Proposal (2018), with Field of Vision, earning special mentions at Hot Docs and Sheffield. ​Iris (2015) premiered at the 2014 New York Film Festival and was released by Magnolia Pictures. Laura Coxson is an archive film producing pro – she started her career at Maysles Films, has produced many feature films since, and is currently producing a film based on the Masyles archives. An Exercise in Listening relies heavily on audio archives, and Laura is navigating the needs and parameters of the archive for this project. In 2018 Coxson produced The Proposal, a documentary about an artist's archive and the quest to save it. She produced Love Gilda, a documentary about Gilda Radner, that weaves together newly discovered audio tapes that Gilda created as audio journals.
Project logline and bios courtesy of the grantees.